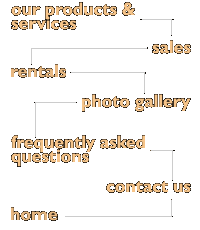 Full Color Indoor and Outdoor Video Displays
Lighthouse Displays, LTD offers a complete line of full color indoor and outdoor Large Screen LED and Jumbotron Video Displays. Designed for sporting events, conferences, theme parks, concerts, tradeshows, exhibitions and other large areas and events, these displays are capable of displaying VGA or broadcast quality video.

The indoor models provide displays with brightness levels 5 to 10 times that of standard projection walls or TV monitors. The Outdoor models provide brightness levels in excess of 5,000 nits, twice the brightness of typical incandescent outdoor displays. In conjunction with their exceptional brightness, the displays provide color quality and video processing capability unsurpassed in the industry.