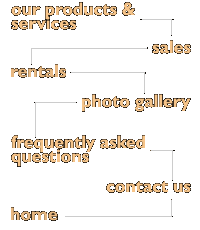 Create Impact Outdoors!
Capture your audience's attention and imagination with exciting and fast paced, full color LED video and audio, even in DIRECT SUNLIGHT!

Thanks to the development of small, high resolution LEDs (Light Emitting Diodes), our Outdoor Models provide brightness levels in excess of 5,000 nits, twice the brightness of typical incandescent outdoor displays and 5-10 times the brightness of standard projection walls or TV monitors. In conjunction with outstanding brightness, our displays provide color quality and video processing capability which is unsurpassed in the industry.
Technical Specifications